In recent decades, curiosity and enthusiasm in the scientific and technological fields have improved considerably. In fact, to such an extent that technology is the future of the human race! Out of all the developments in the said field, one aspect that has been catching the attention of all the tech enthusiasts is Internet of Things (IoT) which has penetrated diverse sectors, including business, marketing, manufacturing, healthcare, sustainability, blockchain and sports..
The first IoT device was invented in the 1980s, and the term was first used in 1999. The invention of embedded systems or microprocessors in specific is believed to be the precursor to the conceptualization of IoT. Companies ranging from major MNCs to small businesses have benefitted a lot from it after its usage in digital marketing. This article will brief you about IoT and its impact on Digital Marketing. But by now, the one question that must have been bugging your mind is, what is IoT?
What is IoT?
Internet of Things is nothing but the network or interconnection of 'things' or devices that communicate with each other. It is a dynamic system of devices that exchange data through the internet. In this case, the 'things' refers to all the internet-enabled devices that may include smartphones, internet-enabled computers, smartwatches, etc.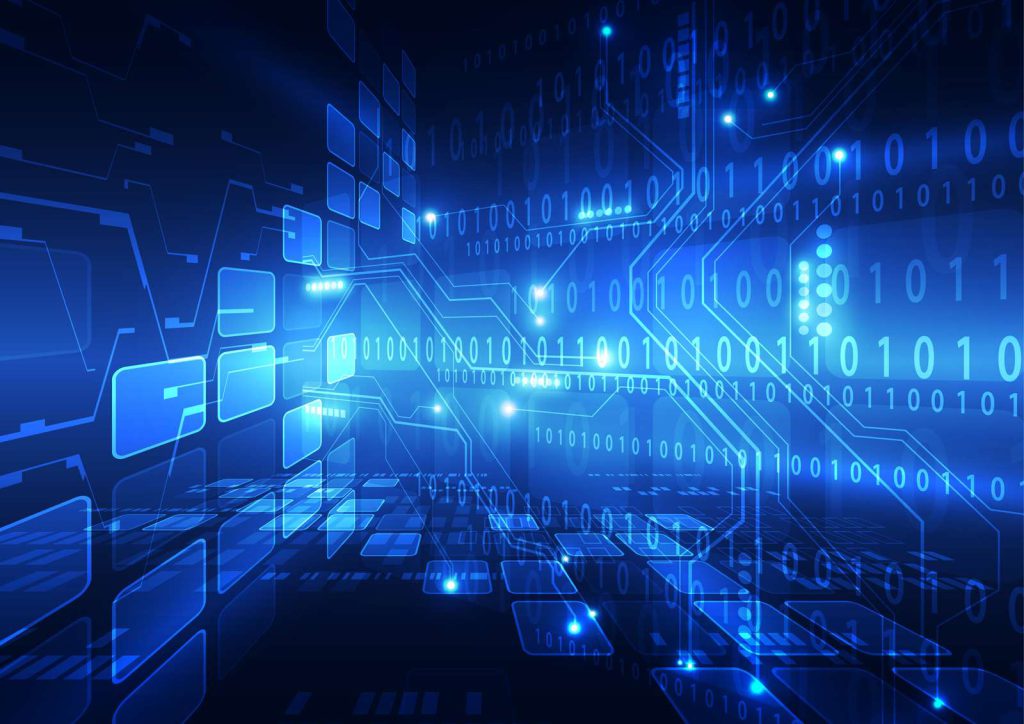 Role of IoT in Digital Marketing
Apart from merely helping in sending and receiving data, IoT devices are pretty beneficial in helping companies and businesses gather data from the consumers and help them store it in the databases. This hugely helps the companies predict trends, sales, and the market in general and formulate strategies to boost revenue.
According to statistics, nearly seventy-five billion IoT devices will be connected to the internet in three years. And that shouldn't come as a surprise, given that it is currently generating a revenue of a whopping $200+ billion!
Here are some of the ways in which IoT is impacting digital marketing today:
1. Product Development
This is one of the biggest pros that IoT has served for the sellers/manufacturers since its inception. Because of the data that is exchanged between the consumers and the marketers, the sellers get to know the feedback, if the consumers liked the product or not, etc. This way, they can make alterations to the products or take immediate actions wherever necessary. They can also make predictions to customize the customers' needs.
2. Tracking of data
When marketers study and follow the patterns of a consumer's activities, they will be able to predict their future sales to customize the products or services according to the requirements.
3. Customization
Based on the consumer's needs, the sellers can precisely target the consumer market. IoT devices gather data that helps marketers to ensure they reach their target audience without any major hassles, which will help them implement effective marketing strategies.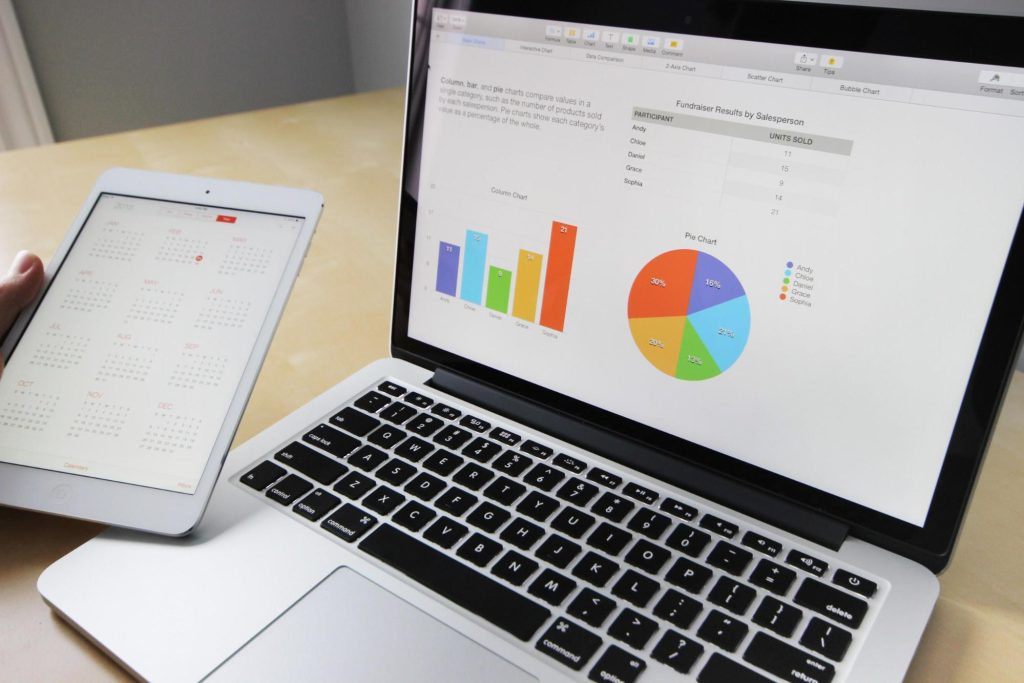 4. Employment Opportunities
Digital marketing is gaining a lot of traction amongst those who specifically want to work online. The marketers who acknowledge its scope are noticing huge profits, and their reach is skyrocketing.
5. Content customers
There is a healthy relationship between the customers and marketers due to IoT-based personalized services and quick responses to consumer queries. Thus, creating happy customers and good business leads.
6. Executing social media campaigns
After analyzing a consumer's areas of interest, marketers use IoT to target them by sending them personalized advertisements and promotional stuff. If a customer is happy with what they see, they will purchase or avail the services that they see. If you are wondering how to optimize your Facebook posts, check out this article.
Conclusion
Overall, IoT technology has created a vast population of happy sellers and buyers. Due to fast responses from the marketers' side and even faster catering of services and query-solving, digital marketing is widely recognized by all kinds of business moguls. It has brought everyone involved in the market significantly closer to each other.
Recommended Reading: How to Design a Storyboard for Your Business