Computer science is an ever-expanding field that is currently at the forefront of most technology innovations, such as cyber security, big data analysis, software development, and more. According to research by the U.S. Bureau of Labor Statistics (BLS), computer science and information technology jobs are expected to increase by 15% between 2021-2031. For those looking to enter either of these fields, there is no better time than the present, and this article by IoT Loops will explore the best ways to do just that.
1. Learn About Specializations
Computer science and IT are broad fields with various specializations, such as computer network architects, computer programmers, database administrators, information security analysts, and much more. Each of these roles has specialized responsibilities and required skill sets.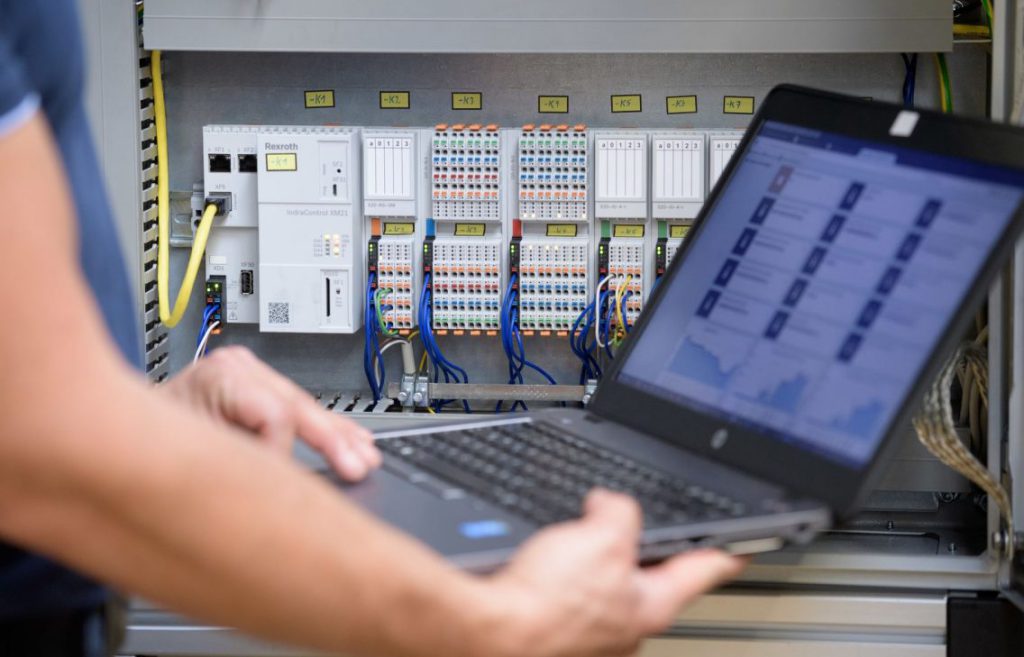 Hence, your first step will be to learn as much as you can about prospective roles and make a shortlist of those that interest you. The best resources to consider will be IT-related blogs, YouTube channels, and attending in-person events.
2. Earn a Degree with Industry Certifications
Whether you're a novice or have limited expertise in computer science/IT, pursuing an online degree is one of the best ways to learn in-demand skills and strategies. Additionally, employers in these industries place high importance on certifications such as CompTIA, ITIL Foundation Certification, etc.
When choosing courses, opt for a university that provides you a number of IT certifications online to choose from as part of the curriculum. As a result, along with an education credential, you'll graduate with required certifications which make you job-ready.
Additionally, online degrees cost significantly less than a traditional degree and provide you with a flexible schedule. This is a boon for working professionals looking to make a career switch or pursuing added credentials for a promotion.
3. Develop Work Experience
In the computer science/IT industry, work experience is held in high regard and is a great way to distinguish yourself from the competition. Here are a few ways to develop experience:
Complete Placements During College: Many degrees include internship placements as part of the course, which serves as a great way to develop experience while in school.
Apply for Internships: External internships are always an option, and you can find openings all year round in local and international organizations. Many companies also have apprenticeship programs, which can serve as a good pathway for securing full-time positions in the future.
4. Apply for Entry Level Jobs
Once you've completed the degree and have some much-needed experience under your belt, start applying for entry-level roles such as a helpdesk assistant, software developer, software engineer, junior data scientist, etc.
Even if you do not have extensive experience in the field, don't fret, as most employers provide on-the-job training to new hires up to speed with their systems and projects. Here's a list of websites you can use to find openings:
Indeed
Google Jobs
Robert Half
LinkedIn
Monster
5. Open Your Business
Consulting is a common career choice among computer science/ IT professionals as it provides the option of working with multiple clients and undertaking diverse projects. If this option interests you, as well, you can get a taste of it by working as a freelancer.
Freelance marketplaces such as We Work and Fiverr post a variety of IT jobs daily, which you can apply for. Additionally, as a freelancer, you'll have complete control over earning capacity and workload.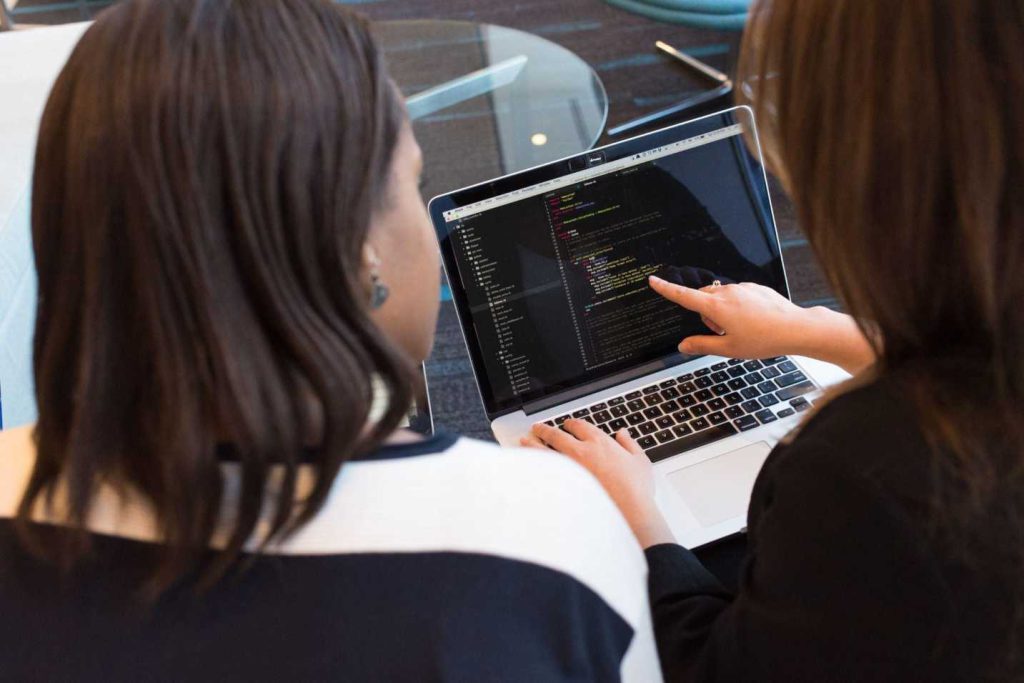 But, before you start selling your services on the market, it's important to establish a Limited Liability Company (LLC). As reported by TRUiC, LLCs are considered separate legal entities from their owners. Hence, your personal assets and finances will be protected from business-related liabilities. Additionally, an LLC makes you eligible to use business expenses as tax write-offs, significantly reducing your annual repayment burden.
Individuals interested in the field of computer science/IT should take advantage of the industry's current growth to get their foot in the door. Those feeling that their skills aren't up to industry standards should consider pursuing a degree that will help build the necessary expertise and provide required certifications to make a smooth transition into an IT-based role.