A company website is an effective way to boost your business' profile. You can use it to showcase and sell your products and services to customers. If your current website isn't making a big impact, it's time to make some changes—especially with uncertain economic times ahead. Here are some steps you can take to improve your website in a way that promotes growth, increases sales, and enhances customer happiness.
Give your website a dynamic upgrade
Dynamic websites are known to give visitors a more engaging and personalized browsing experience. Elements of a dynamic website include an easy-to-use navigation bar, clear typography, and responsive images. There are also technical elements you can address to make your website more dynamic, like embedding videos.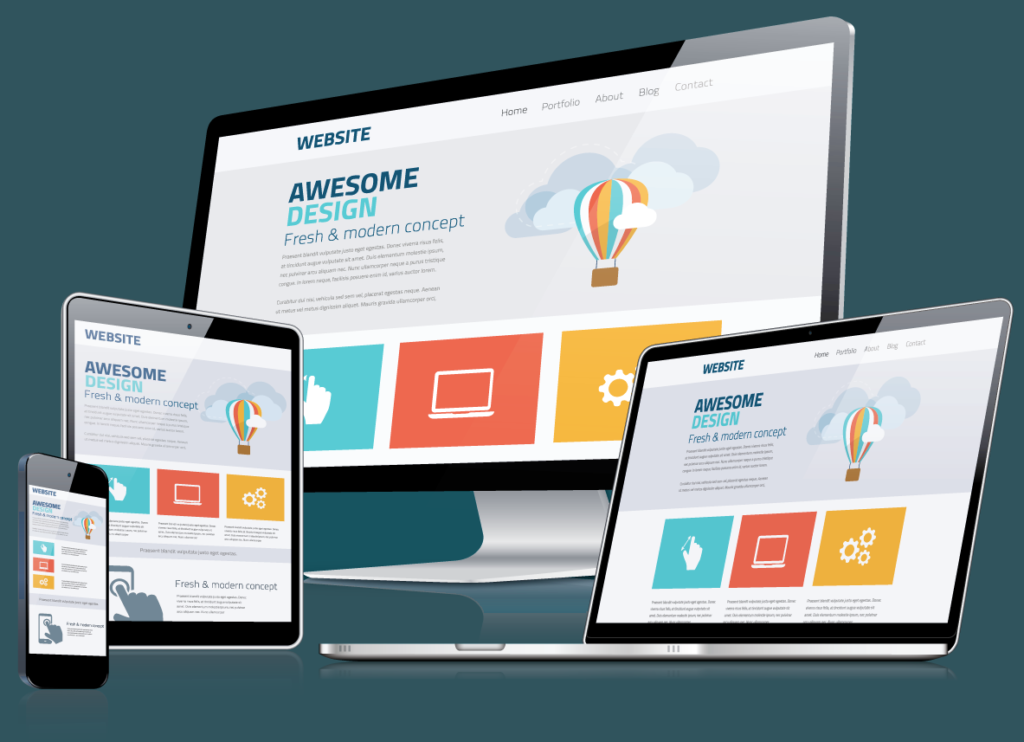 Do a user-friendliness audit
The last thing you want is for someone to visit your website only to leave again because the design is overwhelming. Make your website more user-friendly by ensuring it loads quickly, establishing intuitive navigation, and choosing contrasting colors to improve visual clarity. Your site layout should also be logical, guiding the reader through the website easily. To check your site's user-friendliness, have someone who's never used it try to go through it.
Upgrade your website security
Online security is a hot-button issue these days. You can keep your business and your customers safe by boosting your security, for example, by adding HTTPS. It's also helpful to include PDFs on your site, which have added security features like encryption and password protection. You can update PDFs using a PDF editor that lets you amend the document without converting it to another file format. You can use this tool for free.
Add a strong call-to-action
Every page on your website should have a purpose. Consider what you want the website visitor to do after they've visited that page, and include a fitting call-to-action. Examples of popular website CTAs include "Call Now," "Download Now," and "Subscribe Now." These CTAs can appear as text links or graphic buttons.
Incorporate testimonials pages
Instead of telling people how great your business is, let other people tell them. Adding testimonials from existing customers to your website helps to improve trust. Duda highlights the characteristics of a successful testimonials page, such as including a mix of different testimonial types, making the page visually appealing, and ensuring any testimonials are relevant to customers.
Give your SEO a boost
Search engine optimization refers to the techniques you can use to make sure your website ranks higher in Google and other search engine results listings. You can improve SEO by publishing relevant content, using keywords, and including metadata. Another way you can give your SEO a boost is to add a blog. A blog gives search engines more content to comb through and increases your chances of climbing in the search engine results listings.
Make sure your site is mobile-friendly
More and more people are using their phones to surf online, making a mobile-friendly website more important than ever. Test out your web design on a phone to make sure the text and images are clear. According to HWS Solutions, by making your site mobile-friendly, you can reach a wider audience, improve your search engine results rankings, and increase lead generation.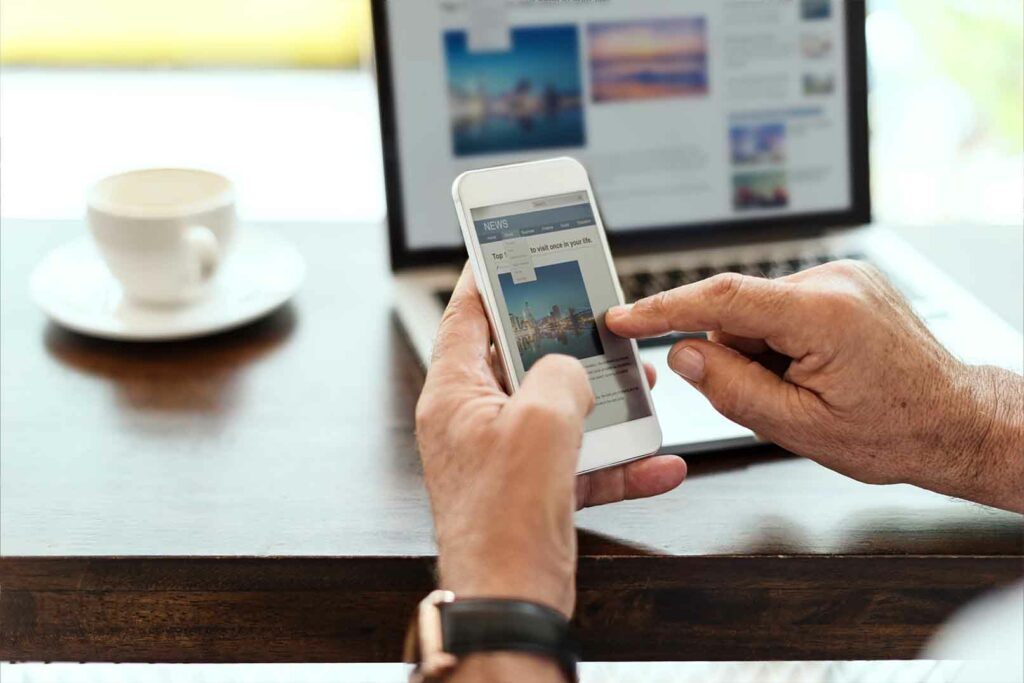 Cross-promote with other websites
Ultimately, your website aims to get more eyes on your business. The above steps can help you accomplish that. Another tactic you can try is cross-promotion. For example, if you've written a blog, you might ask another website to promote it. In turn, you can promote their content. Everybody wins. Local IQ reveals that these backlinks also help boost SEO.
A company website can be an effective marketing tool for your business. You can boost its impact by following the above steps, such as making sure it's dynamic and utilizes SEO techniques. With these tips, your website will become more engaging and attractive.
Also Read: Advanced Strategies for Business Growth