While technology is not for everyone, perhaps becoming less and less important as we age, there are still numerous benefits of using technology to make life easier and simpler — perfect for when you're downsizing, for example. Below are a few tips from IoT Loops on how you can use tech to your advantage.
Selling your home and buying a new one
When you're in a hurry to sell your home, it can often take longer than anticipated.
Online home listings can take some of the work out of downsizing to a smaller property, as you'll be able to find many property listings at a glance.
You might have to decide whether to buy and sell simultaneously; otherwise, you'll need to wait until the price is right.
A mortgage calculator can also assist you in finding out how much you can afford very quickly.

Getting packed to get going
The next step in moving quickly is to ensure you can have all your belongings packed and ready to go when you do find your ideal home.
Getting acquainted with your new surroundings
It's not often easy to move to a new place where you know no one. This is where technology comes in handy again to help you get around easily.
Not sure of your way around town? Google Maps can assist with getting you where you need to be.
Want to check out the neighborhood regarding what's hot and what's not? Nextdoor could help familiarize you with what to do (and what to avoid) in the neighborhood.
You might also want to check out what places you can sell to in your area if you have a few extra things you need to get off your hands. Apps like Carousell and LetGo should assist you with selling things locally.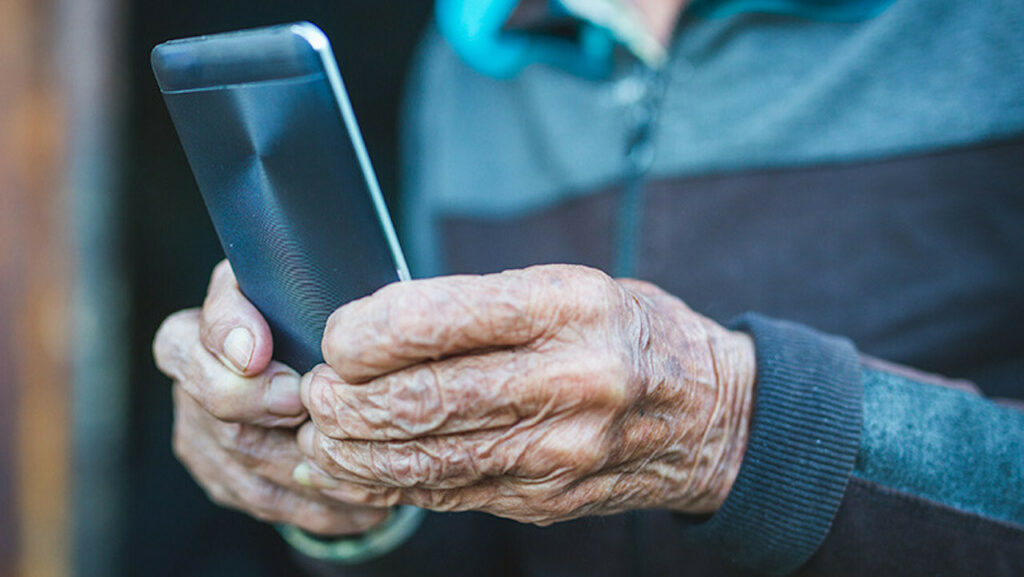 Moving and downsizing can be as easy as pie – that's if you have technology at hand. Besides, why would you want to do anything manually when you have almost every resource available at your fingertips to help you downsize, simplify your life as well as help you move to a better place smoothly and seamlessly?
Also Read: How Solar Panels Increase Home Value in New Jersey and New York