Do you want to learn effective technical SEO tips to enhance your website performance? This technical SEO guide is ideal for you. Read the blog all the way to the end to get the tried-and-true tips!
Creating a website is not enough to guarantee online success; you'd need to put in more effort to help your business succeed. There are multiple website aspects that require your special attention, and one of the most significant factors is technical SEO. In order to attain a higher ranking on search engines and improve your website's visibility, you need to implement effective technical SEO practices.
In this write-up, we will discuss what technical SEO is, the importance of technical SEO for websites, and the top 10 ways to improve your website's technical SEO.
Let us commence!
What is Technical SEO?
Technical SEO is the optimization of the technical aspects of a website to enhance its ranking on search engines. It includes making your website more accessible, easy to navigate, and faster to load. Technical SEO is not about content creation but about ensuring that your website's backend structure, coding, and design elements are optimized for search engine crawlers. Some of the important technical SEO practices include improving website speed, submitting a sitemap to Google, creating an SEO-friendly website structure, creating a mobile-friendly site, and much more.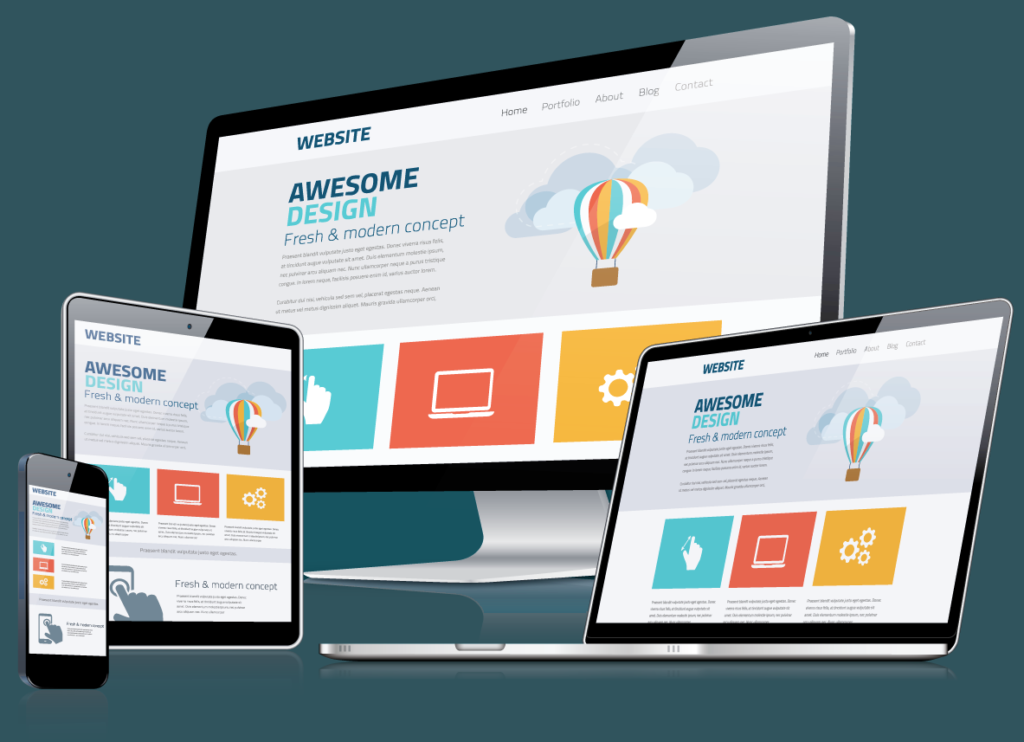 Importance of Technical SEO for Websites
Technical SEO is an important website aspect that helps search engines understand the website's structure and content and help it rank accordingly.
Think of it like this, what if you create engaging and valuable content, but search engines can't find your content, and it can't reach its intended audience? All your efforts will be wasted. Right? Yes, it will be worthless until search engines discover it and it reaches its right audience.
Technical SEO ensures that your website is crawlable, indexable, and searchable by search engine bots. In addition, technical SEO practices can also improve website speed, user experience, and website security, all of which are vital ranking factors and can help a website achieve a higher ranking and reach its intended audience effortlessly. In simple words, technical SEO is the foundation of your website's online presence.
Ways to Improve Website Technical SEO
Technical SEO encloses multiple website aspects that you can work on and enhance your website's technicalities. In this section, we'll cover the top ten ways to help you enhance your website's Technical SEO.
Let's go over the key elements of technical SEO one by one.
1. Optimize Your Website Architecture
The structure of a website is a vital technical factor that you must focus on. It's valuable for both search engines and users. A well-structured website improves user experience and helps search engines understand the relationships between pages. Therefore, ensure to have a clear website structure. Use categories and tags, optimize your website's URL structure, and link relevant pages to create an SEO-friendly website structure.
2. Make Your Website Accessible at One Domain
A website can have different versions, but all must point to a single preferred version to ensure that your website is accessible at one Domain. Having multiple versions of your website accessible from different domains can lead to duplicate content issues and confusion for both search engines and users, which can hamper your SEO greatly. For example, your website can have a WWW and non-WWW version and HTTP and HTTPS versions similar to those below.
https://www.abc.com
https://abc.com
http://www.abc.com
http://abc.com
To ensure your website is accessible from one Domain, you can set up 301 redirects from the non-preferred domains to the preferred one. You can also use canonical tags to indicate the preferred version of your website.
3. Optimize Website Speed
Website speed is a critical ranking factor that can make or break a website. Google and people both appreciate websites that load quickly. So, an important technical SEO practice is to ensure that your website loads faster. You can use the Google PageSpeed Insights tool to analyze your website's speed and implement recommendations to improve your website's loading speed.
Also, ensure that you are hosting your website with a reliable and steadfast host. This is because slow web hosting can significantly impact website loading speed. No matter which hosting plan you choose, whether shared hosting , VPS or dedicated hosting, consider getting it from a reputable and reliable host to ensure fast loading speeds.
4. Submit an XML Sitemap to Google
An XML site map is a file that contains an important page of your website. Submitting a sitemap doesn't help you increase your ranking, but it enhances your website's discoverability.
An XML sitemap makes it easier for search engines to find and index your website's content faster. Therefore, make sure to submit your website's sitemap to Google and keep it updated to enhance the visibility of your site.
5. Improve Website Navigation
An easy website navigation is vital for users and search engines. It enhances user experience by assisting them to easily navigate within your site and find relevant content and helps search engines understand the content hierarchy on your website, and help it rank them accordingly. Ensure to optimize internal links, use breadcrumbs, and add a search bar to your site in order to improve your website navigation.
6. Implement HTTPS
Google prefers a secure website to serve its users. HTTPS (Hypertext Transfer Protocol Secure) is a secure version of HTTP that encrypts data between the server and the client. It improves website security and is a valuable ranking factor for search engines. Therefore, ensure to use an SSL to implement HTTPS to your site and enhance your website security.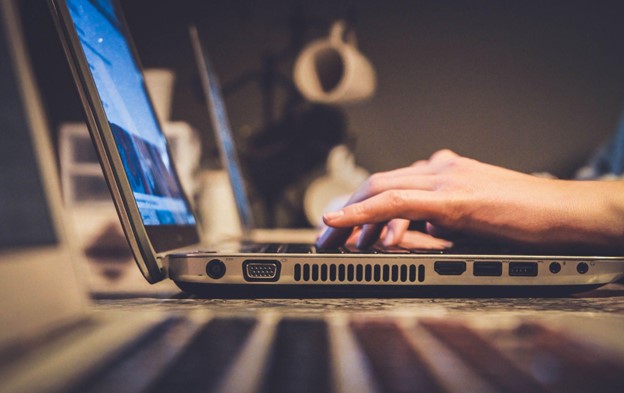 7. Optimize Website for Mobile
Mobile-friendly websites rank higher on search engines. Therefore, make sure your website is mobile-responsive. You can check your website's mobile friendliness by using Google's Mobile friendly test tool. In case your website is not mobile-friendly, optimize your site for mobile devices by using responsive themes, responsive design, optimizing images, and ensuring that the website loads quickly on mobile devices.
8. Implement Structured Data
Structured data is another technical SEO practice that you can implement on your site. The better search engines understand your content, the higher you can rank on search results. Structured data markup helps search engines understand your website's content and can help you improve your website's search engine visibility. So, implement structured data to your content to achieve a position in rich results.
9. Fix Duplicate Content
Duplicate content can negatively impact your website's SEO and, ultimately, your search rankings. Therefore, ensure that your site doesn't contain any duplicate content. Use tools to discover duplicate content on your site and fix it either by removing it or using canonical tags to indicate to search engines which page is your preferred version.
10. Fix Broken Links
Another important practice to enhance a website's technical SEO is to check for broken links. These can negatively impact your website's user experience and search engine rankings. Therefore, find broken links on your site and fix them either by removing them or redirecting them to an active page using 301 redirects. This will help you enhance your site's user experience and, ultimately, search ranking.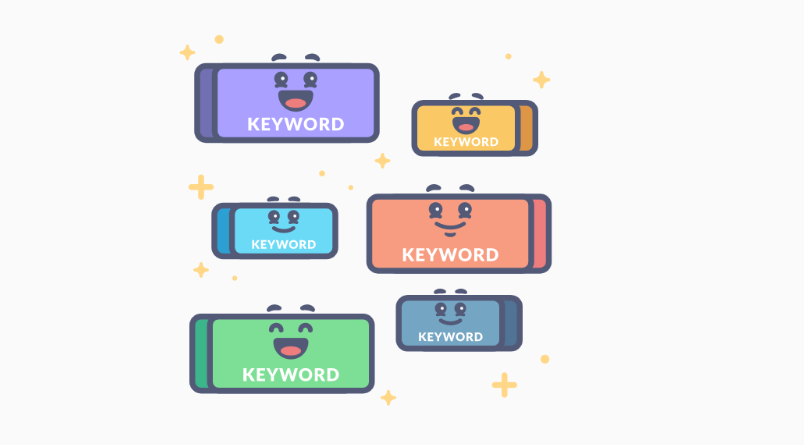 Additional tip
Use Google Search Console to monitor your website's performance on search engines. Use it to check for crawl errors, identify indexing issues, monitor your website's performance on search engines, and take appropriate steps to enhance your website's technical SEO.
Grow with technical SEO!
Technical SEO is a valuable website aspect that you should not overlook. Improving your website's technical SEO is critical for your website's online success. Here, we've covered all the essential technical SEO practices that can enhance your website performance. By implementing these top 10 website technical tips, you can easily optimize your website to rank higher on search engines, improve user experience, and attract more traffic to your website.
Note that technical SEO is an ongoing process, and you must review and update your website on a frequent basis to maintain its online presence. Also, ensure to work on the on-page and off-page SEO to significantly enhance your website performance. By making holistic SEO a priority, you can ensure that your website is optimized to its fullest potential and set yourself up for online success.
Recommended Resource: 8 Top Sites That Can Help in Your Website Design