Cryptocurrencies have become a revolution in the field of finance and technology. Now, it is getting mainstream acceptance, and people are curious about it more than ever. Big organizations such as Tesla and MicroStrategy have already invested in cryptocurrency and are working their way to integrate cryptocurrency payments into their business operations.
Now, even small businesses and organizations are embracing digital currencies and are willing to leverage cryptocurrency payments that bring numerous benefits such as fast transaction speed, reduced fees, and enhanced security. It also brings opportunities for businesses to grow and scale all over the world. It has become a tool for increasing progress and productivity. Businesses realize the use cases of crypto payments when they calculate business gross profits. By employing cryptocurrencies such as Bitcoin and Ethereum, they are able to increase their international reach and improve customer engagement. This, however, is only the tip of the iceberg.
Read on to learn the benefits of integrating cryptocurrency payments into your business operations and look at a number of ways you can do so.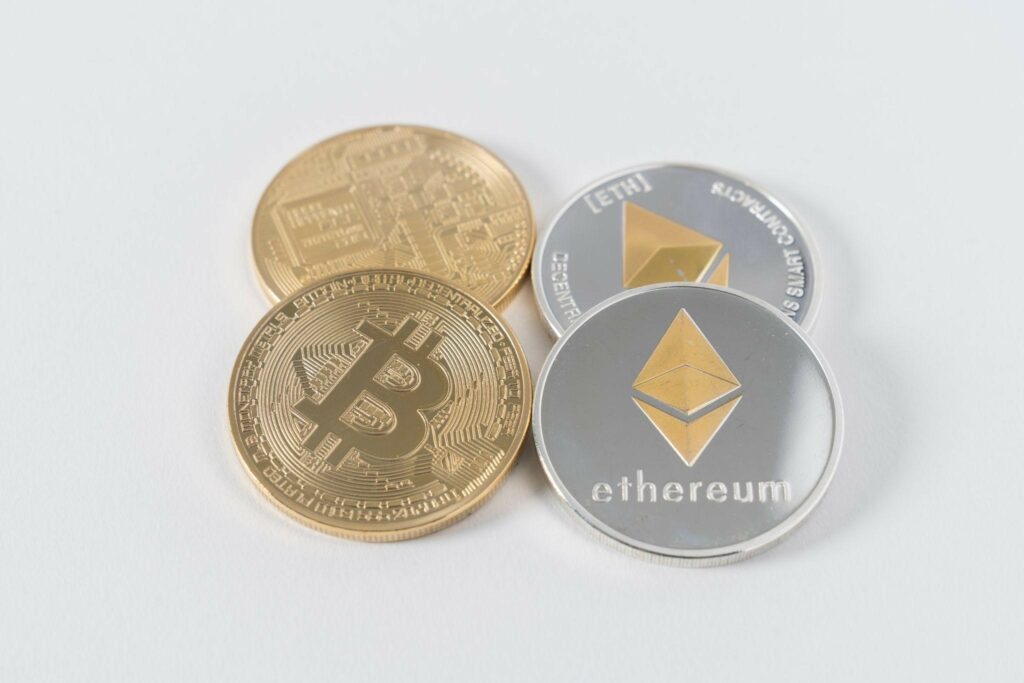 The Business Benefits of Cryptocurrency Payment System
Many people have adopted cryptocurrencies like Bitcoin and Ethereum because of their decentralized nature, fast and cheap transaction rate, and security features. Likewise, merchants and business owners can leverage this digital innovation to grow their businesses. With the help of cryptocurrency payment options, businesses avoid issues associated with traditional means of payment such as bank transfers and credit cards.
The following are some of the benefits of integrating cryptocurrency payments into your business:
1. Instant payments from all over the world
Cryptocurrency assets such as Bitcoin provide fast transaction rates (in seconds) all over the world. Your customers can pay instantly without delay and with high transaction fees from anywhere in the world. As blockchain technology drives crypto payment systems, transactions are processed instantaneously and securely.
This helps businesses to avoid difficulties of traditional financing systems such as late international payments and third-party interventions. Companies can increase their revenue, and business flow, and expand to new global markets by using crypto payment options in their business. Cryptocurrency has no boundaries and it empowers businesses to sell goods and services globally without restrictions.
2. Lower Transaction Fee
When working with traditional payment systems, one of the biggest troubles that businesses have to deal with is transaction fees. Credit card processors charge merchants a standard 2.9% or higher fee for every incoming or outgoing transaction. But, by integrating cryptocurrency systems, as no intermediaries have to control the money, these transaction fees cease to exist. Even when merchants are using a cryptocurrency exchange or broker as a third-party payment processor, the fee does not exceed 1% of the overall transaction volume.
Hence, businesses can receive payments directly from customers without having to pay hefty transactional fees or any other hidden charges.
3. More control and Enhanced Security
Digital currencies like Bitcoin are decentralized which means they are free of intermediaries and not controlled by the government. This implies that only you have control over your money and that makes it way more secure than fiat currencies ever will be.
Cryptocurrencies, by using blockchain technology and cryptography, become safe from bank failures, hyperinflations, and other economic crises since they are not regulated by the government or state. It gives the ownership back to people and businesses. Moreover, it helps businesses protect themselves from fraudulent chargebacks as it is impossible to charge cryptocurrency wallets without their owner's permission. Its transparent nature makes the entire payment process secure and protects the business from hacks and cyberattacks.
How to Integrate Cryptocurrency Payments into Your Business Operations?
Now that you are aware of the benefits of cryptocurrency payment options for your business, here is a straightforward process for integrating cryptocurrency payments into your business operations:
Step 1- Choose a Cryptocurrency Payment Processor
It is important to choose a payment processing partner that suits your business needs and improves your payment gateways. These processors allow you to create a smooth payment system and help your customers in paying easily. There are many cryptocurrency payment processors available, the most reputed ones are BitPay, Coinbase Commerce, and CoinPayments.
Step 2- Create your Cryptocurrency Wallet and Crypto Gateway
To store your digital assets, you need a crypto wallet. If you wish to exchange cryptocurrency for fiat currencies, you will need a crypto gateway as well. Crypto wallets let you collect, store and use cryptocurrencies such as Bitcoin and Ethereum for your business, while crypto payment gateways let you accept cryptocurrency but convert them into traditional currencies such as US Dollars. However, crypto gateways can charge you an additional fee to convert crypto into fiat.
Once you have chosen a platform, you have to create an account and set up a wallet. You can choose to use a hot wallet, which is connected to the internet, or a cold wallet, which is not connected to the internet for added security.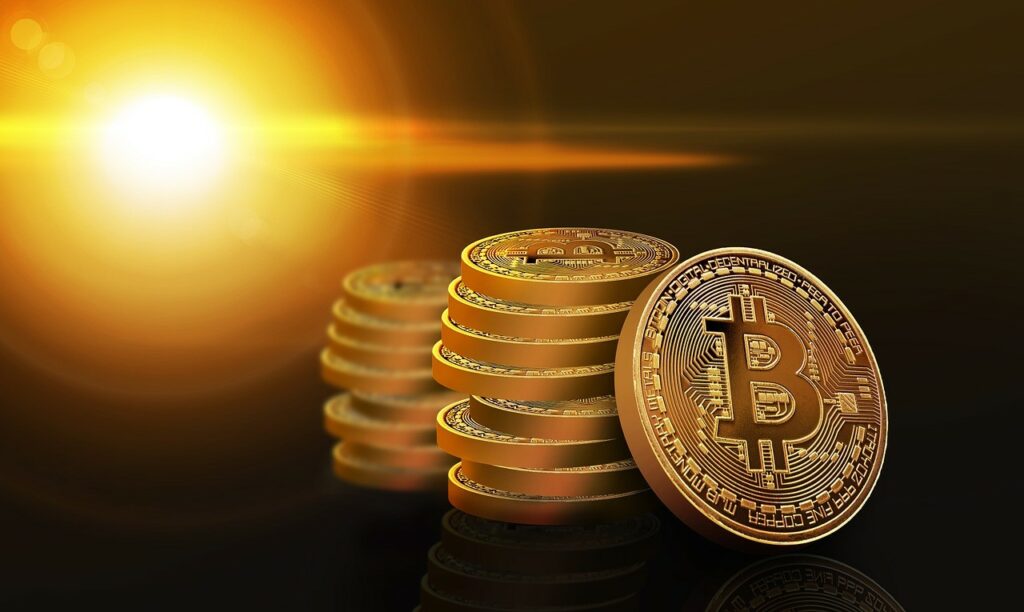 Step 3- Add Crypto Payment Option at your Online Checkout
Once you are done with creating your crypto wallet, it is time to add the payment option at your website checkout or point-of-sale system. If you are using a cryptocurrency payment processor, they usually provide you with a detailed set of instructions to guide you through the integration process.
Step 4- Offer In-store Crypto Payment Options
Once you have integrated cryptocurrency payments into your online business, it's time to integrate it in person for in-store shoppers so that they can also reap the benefits of fast, secure, and easy payments. You can do this by adding a crypto-compatible QR code scanner or NFC terminal at the store checkout.
Conclusion
Integrating cryptocurrency payments into your business operations can offer several benefits, but it's important to do your research and understand the potential risks and challenges before getting started. Consider seeking professional advice or consulting with a cryptocurrency expert to ensure you're making the best decision for empowering your business.