As technology rapidly advances, Artificial Intelligence (AI) is becoming an increasingly important tool for businesses to streamline their processes, enhance their offerings, and gain a competitive edge. However, simply integrating AI into your business operations is not enough. It is crucial to adopt best practices to ensure that AI incorporation is effective and profitable. In this article, we'll explore the best practices for incorporating AI into your business operations.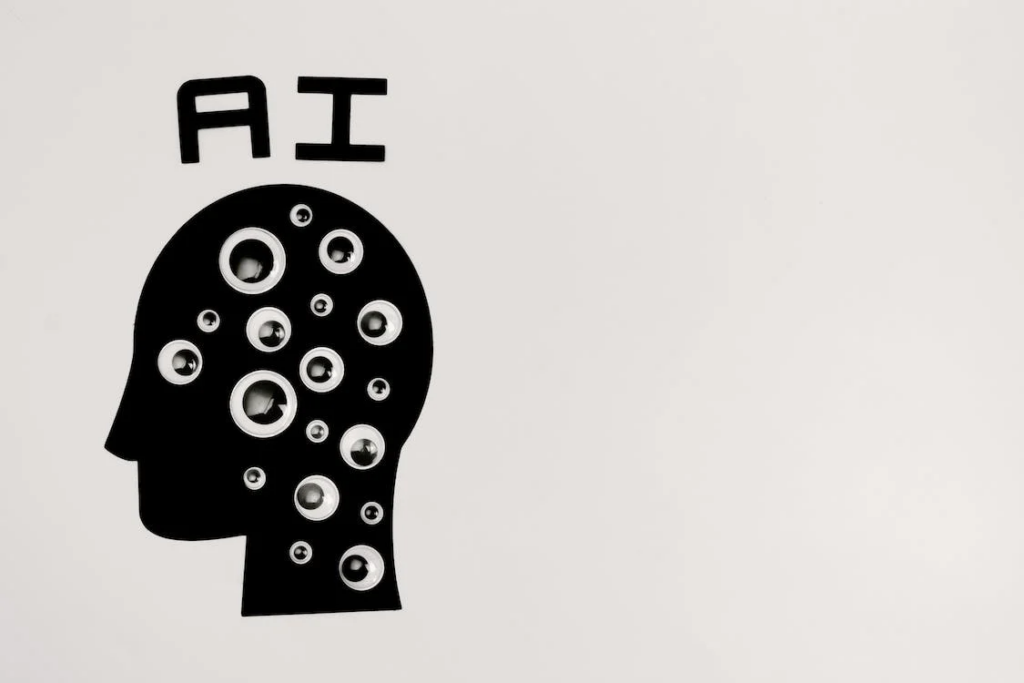 Determine Where AI Will Offer the Most Benefits
The first critical step toward effective AI integration is identifying specific areas where AI will be useful. By thoroughly reviewing existing processes and finding areas where AI can offer high value, businesses can optimize operations and gain a competitive advantage. The identification of key AI opportunities will set the right foundation for seamless integration, providing organizations with a solid starting point toward achieving successful AI deployment.
Define Your AI Objectives
Once you have identified the areas where AI can add value, it is important to define your objectives for integrating AI. The clear definition of objectives gives direction to the AI incorporation strategy. While defining objectives, businesses must have clarity on their end goals and the outcomes they expect to achieve.
Be Mindful of Regulations and Compliance
Compliance with regulations and standards is an essential aspect of incorporating AI into your business operations. Failure to comply with regulations can result in legal and financial sanctions as well as damage to the business's reputation. Businesses must ensure that they comply with data privacy and protection regulations, including General Data Protection Regulation (GDPR) and the Health Insurance Portability and Accountability Act (HIPAA).
How to Select the Right Platform
Choosing the right automation and AI platform is crucial for businesses to improve operational efficiencies and streamline workflows. A good automation and AI platform should be scalable, flexible, and user-friendly. The advanced AI platform should allow easy customization of workflows and processes, integration with third-party tools, and easy data sharing. Check this out to comprehend the importance of choosing the right automation and AI platform, and to explore the myriad options available to businesses today.
Train Staff Accordingly
Incorporating AI into the workplace can have a significant impact on productivity and efficiency, but it requires the proper training and development of employees. This training must go beyond simply teaching employees how to use the new technology. It should also cover the potential benefits and limitations of AI in their workflows. Without these skills, employees may have difficulty incorporating AI seamlessly into their work processes, reducing the overall effectiveness of the technology.
Establish a Data Strategy
Developing a data strategy is critical for businesses to align their AI operations with their business goals. Data-driven AI systems require clean and structured data, clearly defined use cases, and measures to track performance. A comprehensive data strategy should encompass data quality, governance, security, and integration with existing systems.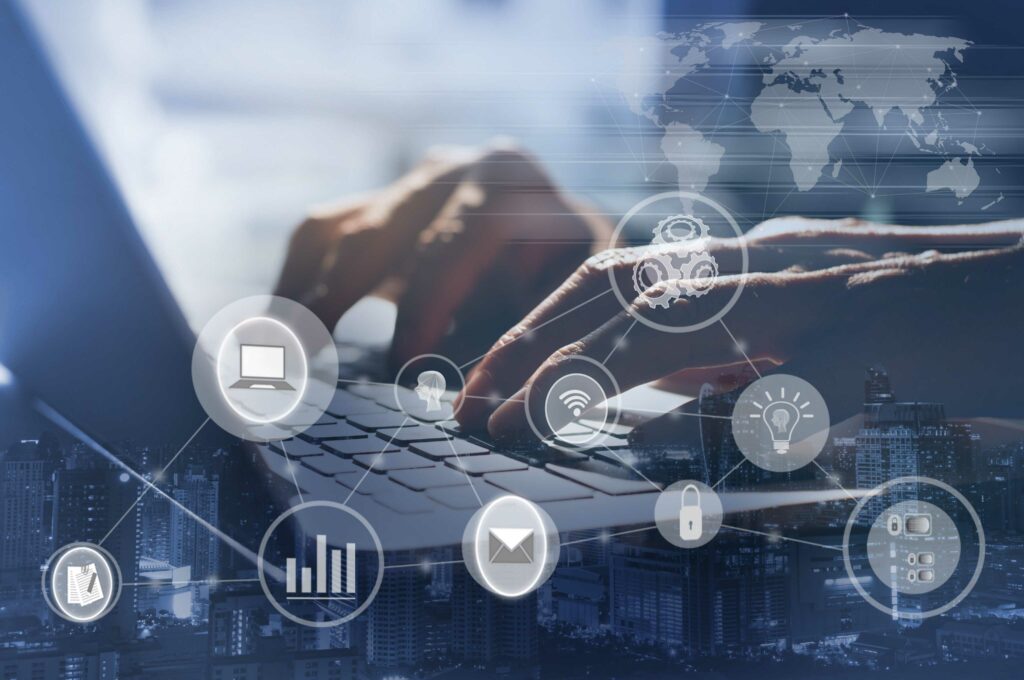 Keep Improving As You Go
While incorporating AI into your business operations, it is essential to continuously improve AI models to keep them effective and accurate. Regular updates and refinement of these models improve their accuracy and performance, allowing businesses to gather more valuable insights from their data. By analyzing data and learning from past performance, companies can unlock new efficiencies, drive innovation, and remain competitive in an ever-changing market.
Incorporating AI into business operations is an essential step for organizations to maintain a competitive edge. The use of AI can enable businesses to streamline their processes, improve operational efficiencies, and enhance offerings. Implementing the best practices for AI incorporation can help businesses maximize the benefits of AI and ensure successful integration into their organization. By following these best practices, you can ensure that your business operations are sustainable, profitable, and competitive.