It's thrilling to release a new product or service into the market, but it's critical to do your homework before doing so. Thorough market research can help you determine how viable your new offering is and what your target audience really wants. It can also help you identify potential problems, refine your messaging, and devise a successful launch plan. Below, we will discuss a few steps to take when conducting market research for a new product or service.
Determine Your Goals for Market Research
The first step is to define your goals. What precisely do you want to achieve with your research? Do you hope to identify your target audience, gather feedback on your product prototype, or evaluate your rivals? Clarifying your goals will help you design an actionable research plan and remain focused throughout the process.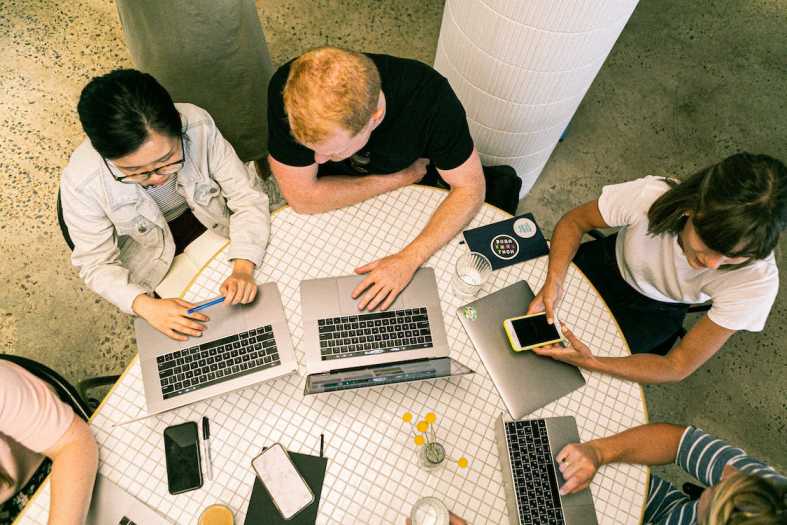 Hire Someone To Conduct Research
Outsourcing your market research is an excellent way to gain a better understanding of your target audience and their needs. Professionals who specialize in analyzing data can help you gain valuable insights into buying patterns, trends, and competitors. Then, you can use the information to inform decisions on what products and services to offer and how best to reach potential customers.
Learn About Your Market
The next step is to learn as much as you can about your market. You must define your target audience, understand their needs and preferences, and assess the current market trends. You can get this information through surveys, customer interviews, focus groups, or competitor analysis. However you choose to conduct research, you can discover key opportunities and challenges while adjusting your offering to meet your audience's needs.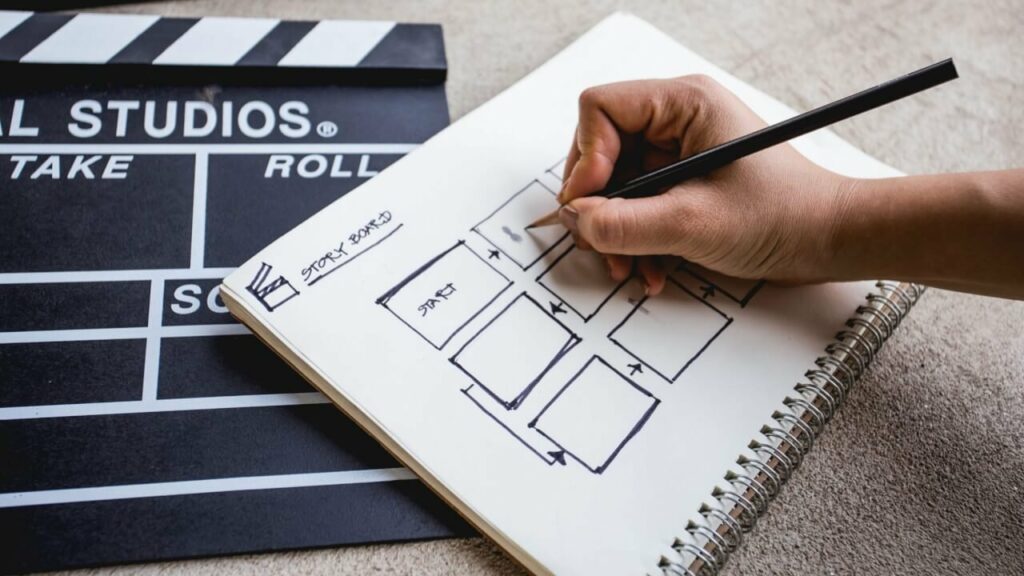 Test Out Your New Products
When you have a clear understanding of your market and audience, it's time to test your product! You can do this through prototyping, pilot testing, or soft launches. Testing your product allows you to gather valuable feedback from your target audience, pinpoint areas that need improving, and refine your product offering.
Using a 3D modeling tool to visualize and test your new products before release can help ensure customer satisfaction. The tools (consider this potential solution) should let you make changes to the color, shape, and texture of any product to confirm that it looks precisely how you want before releasing it into the world. Moreover, you can send prototypes or visualization of different design options directly to consumers for feedback.
Incentivize Your Research Participants
You need to offer your research participants something valuable in exchange for their time and feedback. Incentives can come in the form of free products, discounts, or even cash rewards. Incentivizing your participants can increase the response rate, improve the feedback quality, and encourage participation in future research.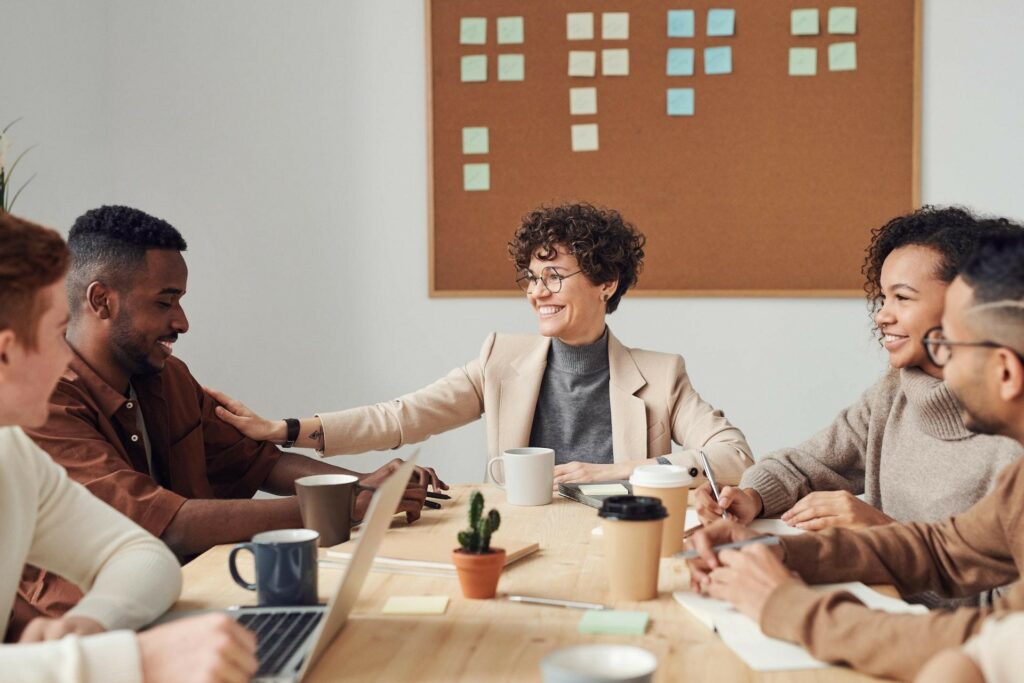 Automating Your Research
Consider automating your research process with technology tools and platforms. Among other benefits, doing so can help you save time, reduce errors, and increase efficiency in your data collection, analysis, and reporting processes.
There are countless market research software and services available today. SurveyMonkey, Qualtrics, and IBM Watson Analytics can automate various aspects of the research process (e.g., survey design, predictive modeling, visualization, etc.) so that you can focus on the strategic and creative aspects of launching your product or service.
Summary
Conducting impactful market research is not only vital — it also happens to be a fun and rewarding process when you do it strategically! Following the steps above will help you gain valuable insights into your target audience and develop a launch plan that helps your new product flourish.
Stay focused on your goals, learn about your market, test your product, and incentivize participants. Along the way, find automation tools to make the research process more efficient and effective. You'll be well on your way to releasing a profitable product or service in no time!