Welcome to the realm of technology for video on demand! This technology has completely changed how people watch their favorite movies and TV episodes in recent years. Platforms for watching video on demand (VOD) have grown in popularity due to their practicality and adaptability.
Making the most of your viewing experience may be accomplished by being aware of the essential components of a video on demand. The many characteristics of this technology will be covered in this article, along with how they may benefit you.
Video on Demand: What is it?
Video on demand (VoD) enables members to view television shows and movies whenever they want, as opposed to only when they are aired. A majority of the time, streaming services like Netflix, Hulu, or Amazon Prime Video are used to access VoD services. The services are meant to provide users greater control over their watching experience and enable them to watch programs and movies at their own convenience.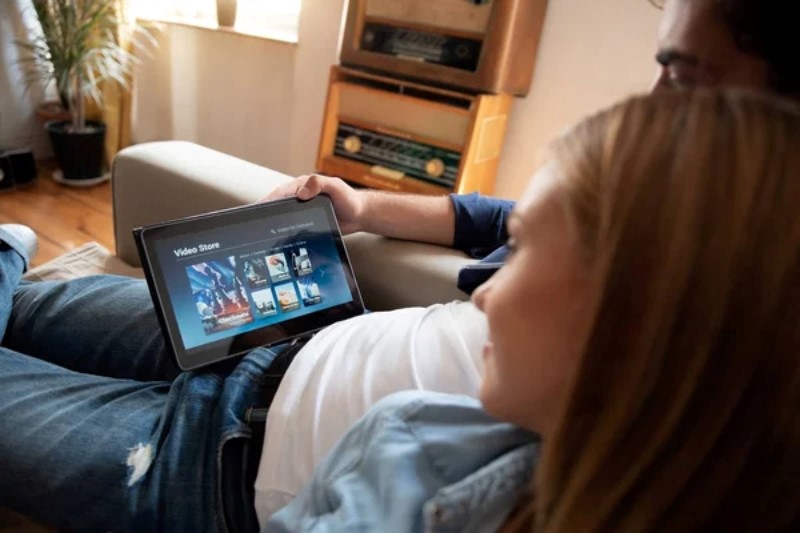 How Important Be Will VOD in 2023?
VOD (Video on Demand) is significant in 2023 because it gives customers access to video content whenever and wherever they want. VOD is getting immense business traction due to its rising popularity.
Revenue from the VOD market worldwide will touch US$111.10 billion in 2023. The CAGR between 2023-2027 is expected to rise at a staggering 8.77% year on year.
VOD has emerged as a significant as a tool for people to view their preferred shows and movies whenever they want and however, they want, thanks to the growth of streaming services and linked gadgets.
Due to viewers' willingness to pay for content they enjoy, it gives content creators a phenomenal opportunity to monetize their work. Additionally, VOD gives advertisers a chance to target particular audiences with content that is specially created for them, allowing them to increase their effectiveness and reach.
How is VOD profitable?
Pay-per-view rentals, subscription fees, advertising, and transaction fees from the purchase or rental of content are the main sources of revenue for VOD services.
The majority of VOD providers get the majority of their money from subscription fees. Customers that pay a monthly subscription for access to a library of information are the source of this income. Customers that pay the price to rent content for a set length of time fund pay-per-view rentals. The display of adverts both before and during content produces advertising income. Finally, transaction fees could be applied when clients buy or rent material.
Key Features of a Video-on-Demand Platform
1. Plans for Variable Pricing
Flexible pricing models are vital for content creators and organizations looking to monetize their media. With a VOD platform, you may build individual price plans for different sorts of users, allowing them to select the plan that best matches their budget and demands.
2. Content Management System
Any VOD platform absolutely must include a content management system (CMS). It allows you to post, save, and manage your video footage effortlessly. You can also add tags and categories to your videos, making it easier for clients to search for and view the films they want.
3. Live Streaming Video
Customers may watch videos online in real time, thanks to video streaming. With a VOD platform, you may provide video streaming in a variety of formats, such as HD, 4K, and UHD. As a result, your consumers will be able to watch high-quality video streaming on any device.
4. Controls for Video Playback
Users may adjust their watching experience by using video playback controls. They can pause, rewind, and fast-forward the movie, as well as change the pace of playing. Users who wish to watch films at their own pace would like this option.
5. Content Protection
Content security is critical for companies and content providers that wish to prevent piracy of their copyrighted videos. A strong content security feature on a VOD platform should allow you to safeguard your videos from unwanted access and to download.
6. Analytics
Analytics are essential for businesses and content creators that want to track the performance of their videos. You may measure data like watch time, views, and engagement to better understand how your films are doing and make any modifications.
7. White-Label Video Player
When a company wants to create a branded video experience, a white-label video player is a terrific tool to have. Making it simpler for clients to recognize and interact with your videos is possible with a white-label video player by customizing the player's appearance and feel to fit your brand.
Benefits of Video-on-Demand Platforms
1. Flexibility and practicality
Utilizing a VOD platform has several benefits, but one of the largest is the Flexibility it offers. You are free to view what and when you wish. You won't have to worry about watching your favorite program at a specific time or missing an episode when you use a VOD platform. As a result, scheduling you're watching preferences is made simpler.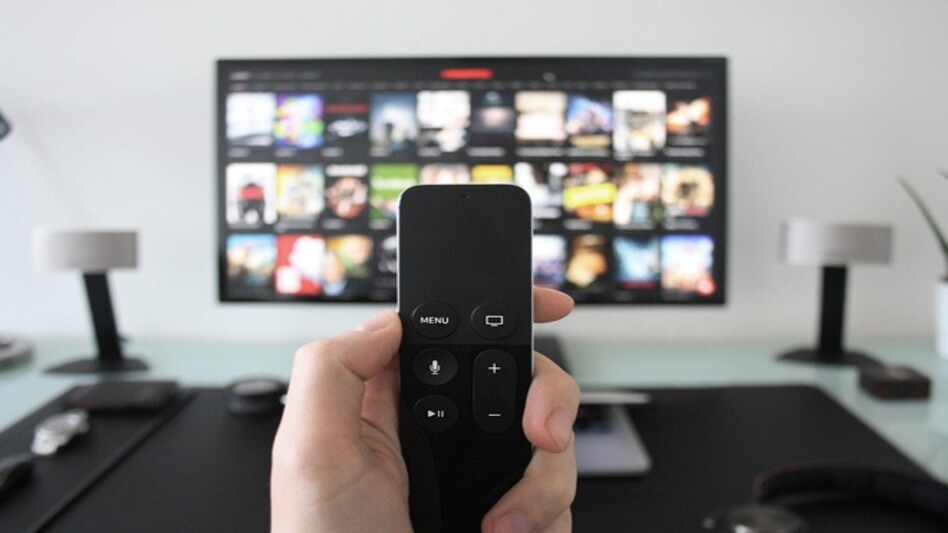 2. Financial savings
VOD services are a fantastic method to cut costs on entertainment. There are several sites that provide subscription packages at substantially lower prices than cable or satellite TV. The cost of renting or buying movies and TV series is considerably less than that of buying them on DVD or Blu-ray.
3. Quality
The platforms provide a fantastic method to enjoy high-definition movies and television. This implies that you can experience higher sound and picture quality than with conventional cable or satellite TV.
4. A variety
You get access to a huge selection of movies and television series. This implies that you can investigate many genres and discover something you like. With the variety offered, you'll never get bored.
5. Accessibility
This is accessible on a variety of gadgets, including smart TVs, PCs, tablets, and smartphones. This implies that you may view your preferred films and television episodes wherever you are, whenever you choose.
Bottom Line
Any company hoping to benefit from this expanding trend must comprehend the basic components of a video on demand platform. Businesses can give their clients the convenience of on-demand streaming and increase the accessibility of their content with the right platform.
Companies must take into account features like the ability to monetize content, personalize the user experience, and integrate analytics. Businesses can leverage the potential of their content and provide a seamless user experience with the correct platform.