Using Facebook to promote your business is more difficult than it used to be. However, if used correctly, it is one of the best marketing tools available for small businesses.
Why? Because that is where your customers will be! Of course, it depends on your target market, but for most small businesses, it allows you to really focus your efforts on your ideal customers (for a very small investment), making it incredibly powerful and effective when done correctly.
Are you taking advantage of the free opportunities provided by your company's Facebook page? Discover 5 brilliant (and free!) Facebook features you might be overlooking.
We love quick wins as busy moms because they save us time and make a bigger difference. Even if you don't want to spend money on Facebook ads, you can still use Facebook's features to build relationships and gain new clients online.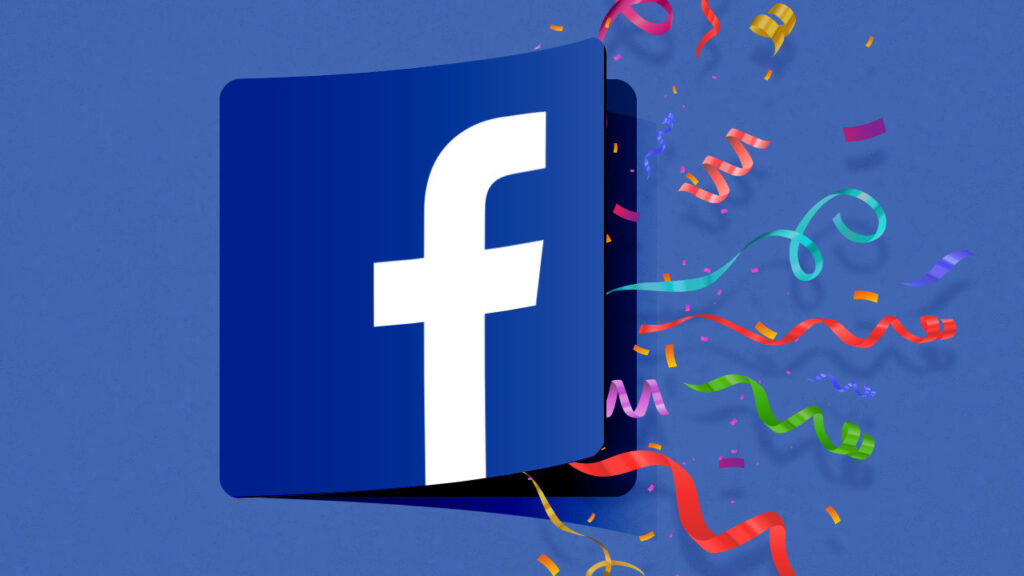 Here are 5 useful Facebook features that can improve your page in less than 5 minutes to help you make the most of your Facebook page. You're missing out if you're not already using these!
1. Make your link posts unique
If you post a Facebook update with a link to your website or a blog post, Facebook will automatically pull in a photo and a short description to create a 'click-able link' box as part of your post.
Simply click on the photo or description to edit and then retype or upload a new photo of your choice to make the link as effective as possible.
2. Use 'pages to watch' to learn from your competitors' successes
Staying in the 'Insights' tab, there's one more fantastic feature to mention. There is a section called 'pages to watch' at the bottom of the page in the 'overview' section. This allows you to monitor your competitors' pages and see which of their posts are the most popular each week.
It's extremely beneficial to see what works for them (and thus what you can learn and apply to your own page) and to compare your engagement levels with theirs. To begin, click 'add pages,' and once you have a few pages listed, click on each one to see a pop up of their best posts from each week!
3. Promote posts to increase fan engagement
Experiment with the 'boost post' button to extend the reach' of your Facebook posts for a small fee. This feature is most effective (and least expensive) when used to promote key posts to your own Facebook page fans rather than promoting your posts to new people.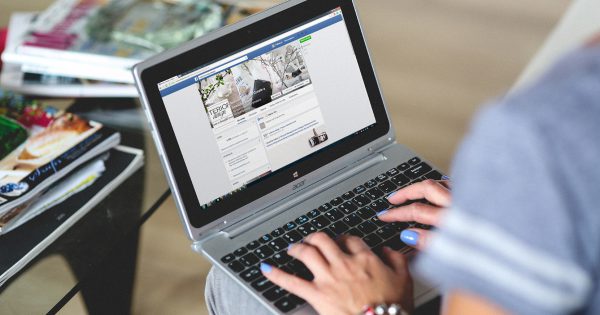 For a few pounds spread out over two or three days, you can ensure that important posts, such as one announcing the launch of your website, a new product, or a special offer, are seen by hundreds more of your fans than they would organically.
4. Keep links for later use and Using 'pages to watch,' you can learn from your competitors' successes
This feature is fantastic for saving time while procrastinating on Facebook, but it's also great for storing great links to share with your fans at a later date.
If you come across an interesting article (or page) that you'd like to read or share later, you can save it and return to it when you have more time or want to share something really useful with your fans at the right time.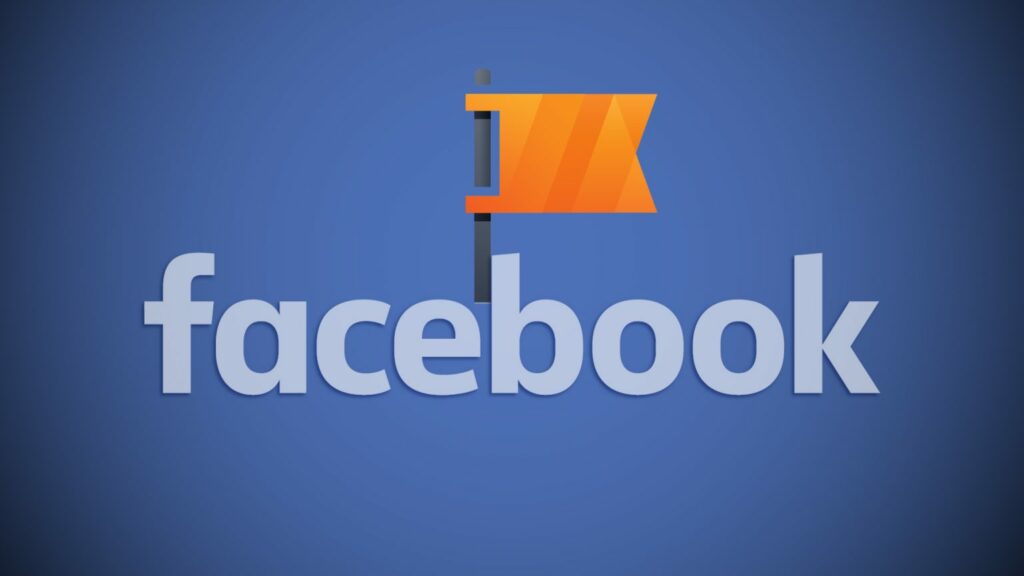 5. Increase the likelihood that your content will be seen by your fans
The 'Insights' tab is located at the top of your Facebook page. For starters, click on 'Posts'. You'll be able to see the days and times when the majority of your fans are online in this section. If you're going to spend time posting good content, you might as well do it when your target audience is most likely to see it!
You can also see how well your recent posts have engaged your fans further down the page. You can sort your posts by how many people have seen them by clicking the 'reach' column, and if you find something that works, keep doing it!