Managing cases on mobile phone empowers you while you are in the field and enables you to access information while traveling and utilize your time to the best of your ability. Now that you can get the information you need whenever you require it, you can concentrate more on your goal of helping people than on administrative responsibilities.
Mobile-first technologies are required for the expanding mobile workforce to perform their work effectively and on time. A Mobile Case Management solution enables the mobile workforce to acquire more insightful data than ever, providing leaders with more knowledge to support their choices with facts.
So in this article, we will discuss the benefits of using a mobile for case managements. 
What is a case management system?
Case management involves maintaining data relationships, documents, and processes, for specific situations like service requests, investigations, or occurrences that call for action and resolution. Legal case management software describes various techniques, programs, and processes that courts, judges, and legal firms use to handle the whole life cycle of a case.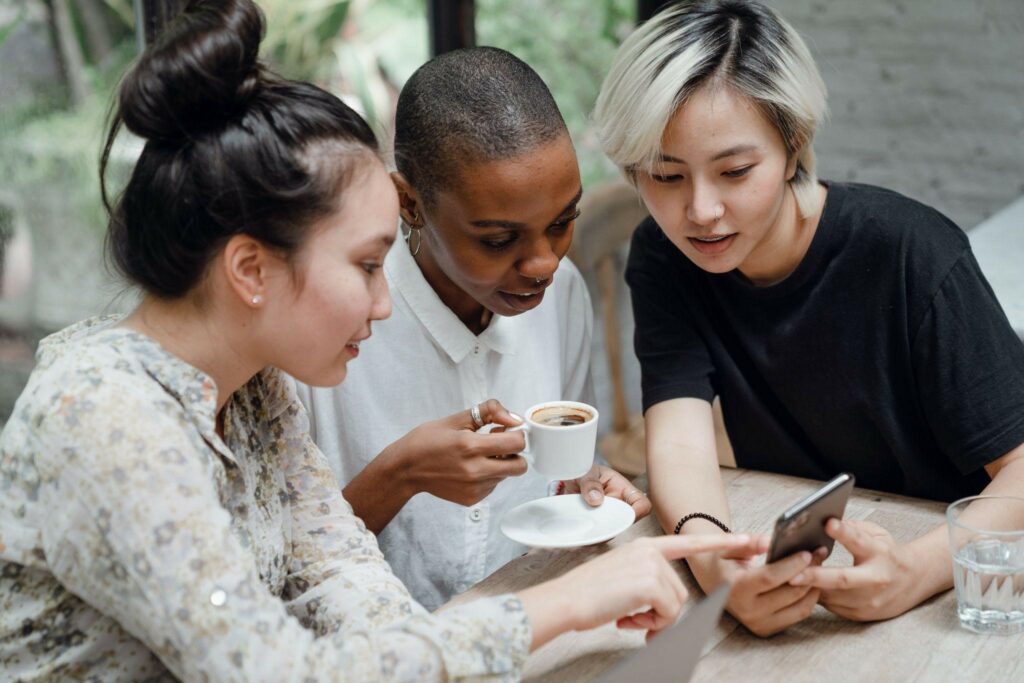 The capacity of case management software to organize and maintain case-specific information on a single platform is its main benefit for law practice. Case management tools also make it possible for parties engaged in a case, such as witnesses, attorneys, and specialists, to maintain and share contracts safely.
Organizations utilize case management system software, a digital technology, to manage case management. Case management calls for thoroughly documenting a given occurrence and precisely processing all that data. Case management is often the best approach for projects where researchers may predefine certain groups of cases and where one or more forms must be filled out for each predetermined instance.
Researchers in the field choose a specific case from a preloaded list rather than opening a form and selecting a case to work on. The list of cases may be filtered so that each data collector only sees the assigned cases. After selecting it, the data collector may see, pick, and finish any appropriate forms associated with a given case.
Benefits of managing cases on mobile phones
Almost 80% more people use mobile as computers yearly, 58% of American adults use smartphones, and over 40% own tablets. Mobile devices now outnumber desktop computers in terms of availability, making smartphones and tablets a nearly ubiquitous component of our personal and professional lives.
The top advantages of case management mobile software are given below:
1. Reduced human error
While using pen and paper might be difficult to ensure everything is properly located. Both missing notes and incomplete documentation are possible. Case management software like casepacer ensures all crucial data is acquired by working with the person managing the case to decide the appropriate steps. The program also reduces data transfers to avoid information loss.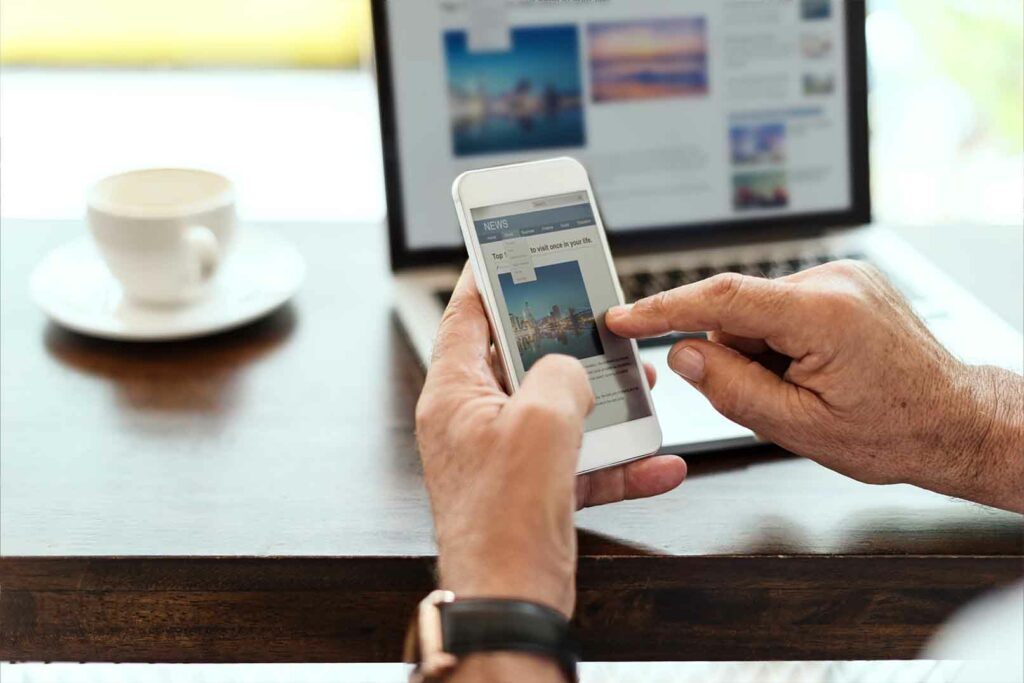 2. Cases can be conducted remotely
You can work remotely using cloud-based case management software, which is advantageous if your profession requires a lot of travel. Server-based solutions are becoming obsolete as businesses migrate to cloud-based technologies. The necessary information is always available, whether you need help managing a globally distributed staff or creating business continuity plans.
3. Increasing Capture Outside of Borders
Mobile computing and document capture technologies together provide a huge opportunity. Previously until this, we were only able to collect important data by scanning paper documents and extracting particular data components from them in centralized scanning and processing facilities.
By using smartphones to take pictures and documents right at the point of service with clients, at regional offices, out in the field, and in clients' homes, mobile capture enables us to expand capture outside the organization's walls. As a consequence, we get procedures that are quicker, more precise, and more economical.
4. Keeping track of case management improvements
Organizations seeking to provide greater service and customer satisfaction can benefit from enhanced flexibility, agility, and cooperation provided by the combination of case management and capture. Banks and other financial organizations employ this strategy for loan origination and onboarding new clients, especially when essential papers are inadequate or missing.
Field workers, like building inspectors or claim adjusters, use mobile capture to quickly upload the case for adjudication by taking a photo of the occurrence and any associated documents. Other uses include benefits enrollment, logistics, transportation, claims processing, and reimbursement.
5. Flexibility
As it must be flexible and sensitive to changing procedures, managing cases on mobile software must be flexible. Assume you are an estate planning lawyer who wants to add social security disability to your scope of practice. The software ought to be able to incorporate additional fields or process stages without any difficulty to quickly and simply handle this change.
The case management software should also give the user the freedom to classify cases according to their preferences rather than the program's predetermined categories. It should be adaptable and flexible enough to meet the user's changing needs.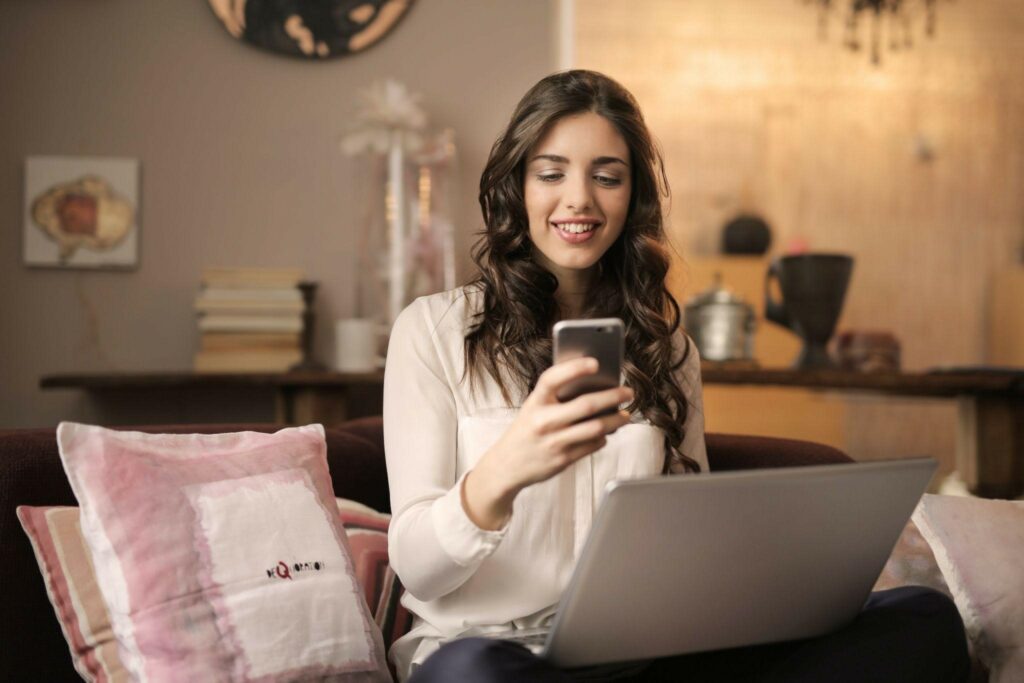 6. Smooth communication
Accessing data is made much easier anytime it's needed by keeping all the contacts and information in one location. Finding an email might take time, and other duties in between can make communication difficult. This solution guarantees effective communication at all times and places, thanks to a specialized web platform.
7. Real-time updates
All recent changes to a case are quickly reflected across all channels using or managing cases on mobile systems. Also, these systems offer easy access to essential case-related information.
Knowledge workers may also access this data from any location, at any time, using whatever platform is currently used. Consequently, they can work on a case concurrently, hastening the outcome.
Key Takeaways
By empowering the mobile workforce to collect more pertinent insights than ever before using a mobile case management solution, we enable executives to make smarter, evidence-based choices. Moreover, flexible real-time reporting dashboards guarantee that everyone remains on task and committed to the agency's objectives.
Managing cases on mobile system is a useful tool for both field and office personnel since it is easily adjustable to accommodate teams of any size and is adjusted to match the specific requirements of each team.